Enhance your Supply Chain.
Real world solutions

to real world problems.
Whether you're looking to enhance your overall efficiency and sustainability, or wondering how to better manage the sorting and handling of packaging, Relogisitics has solutions for you.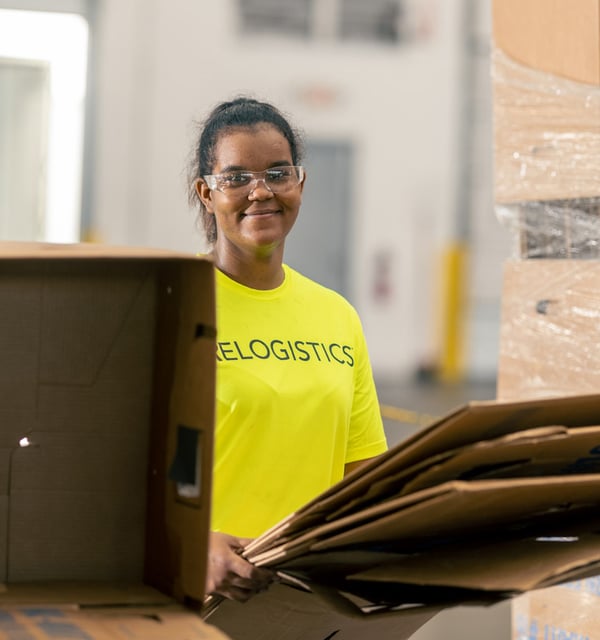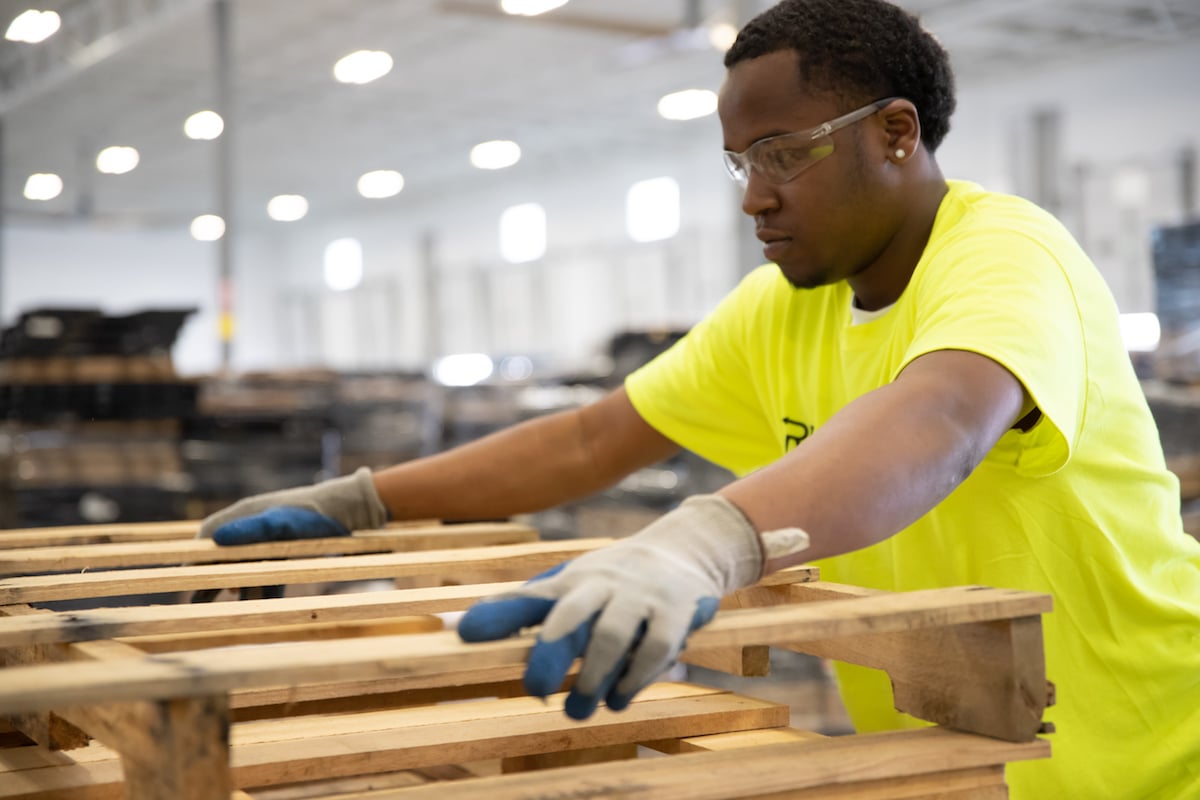 Custom Supply Chain Solutions
Small issues can cause big problems within your supply chain. If you're struggling with supply chain challenges or simply looking to improve your operational efficiency, you've come to the right place. We are committed to helping you achieve a resilient, profitable supply chain.
At Relogistics, we take a personalized approach. Every supply chain is unique and has unique opportunities. That's why we are passionate about defining areas of your supply chain that need improvement and creating custom solutions to meet your direct needs.
Let's Get Started On Your Custom Solution