Relogistics Services
Safety is always our

top priority.
Safety is a core component of our organization's culture. We put the safety of our employees, and your employees, above everything else.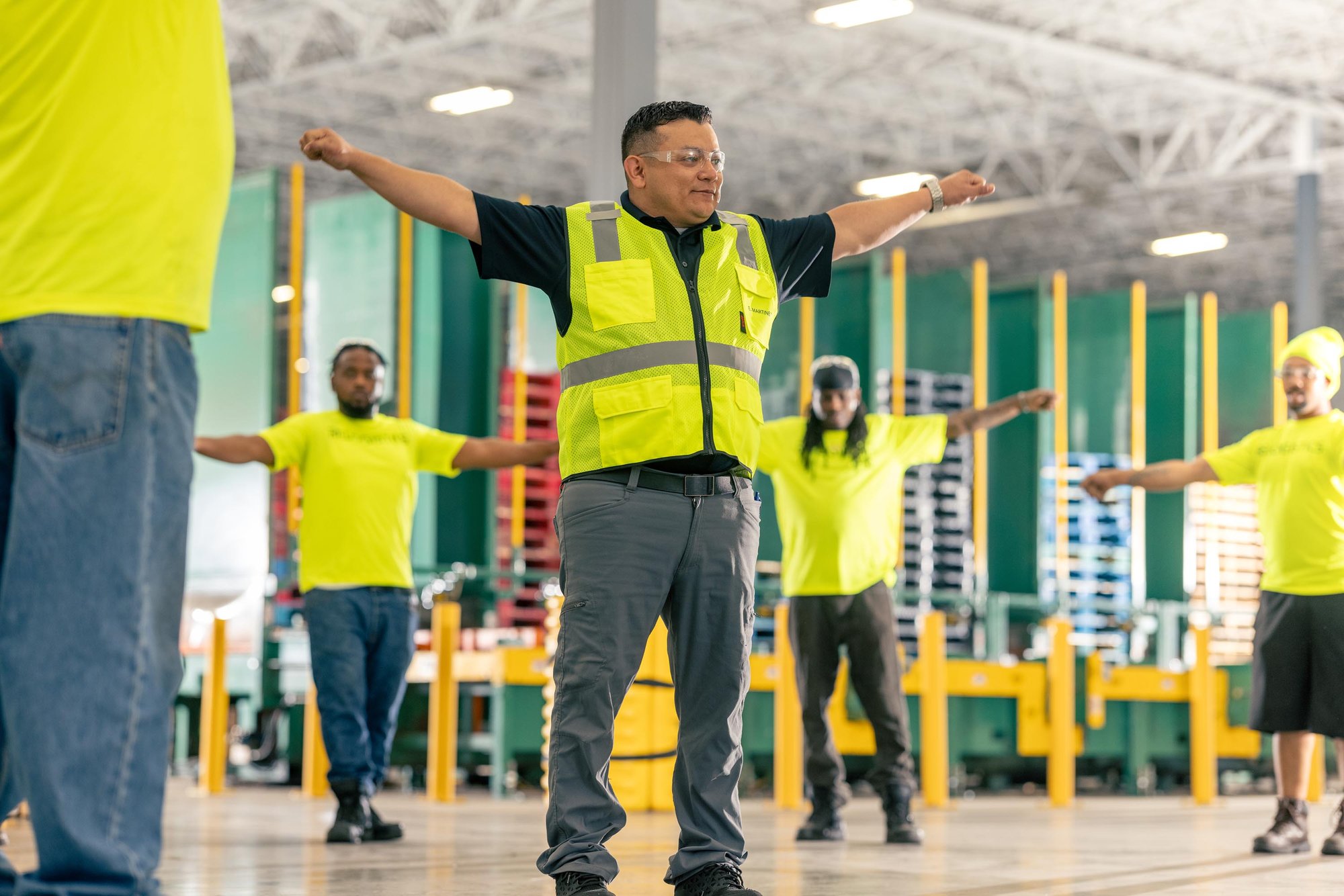 We're Passionate about Safety
Our robust safety program sets us apart from our competitors and includes two full-time safety managers, regular, unannounced, mandatory audits of all operations, and accountability for the audit results.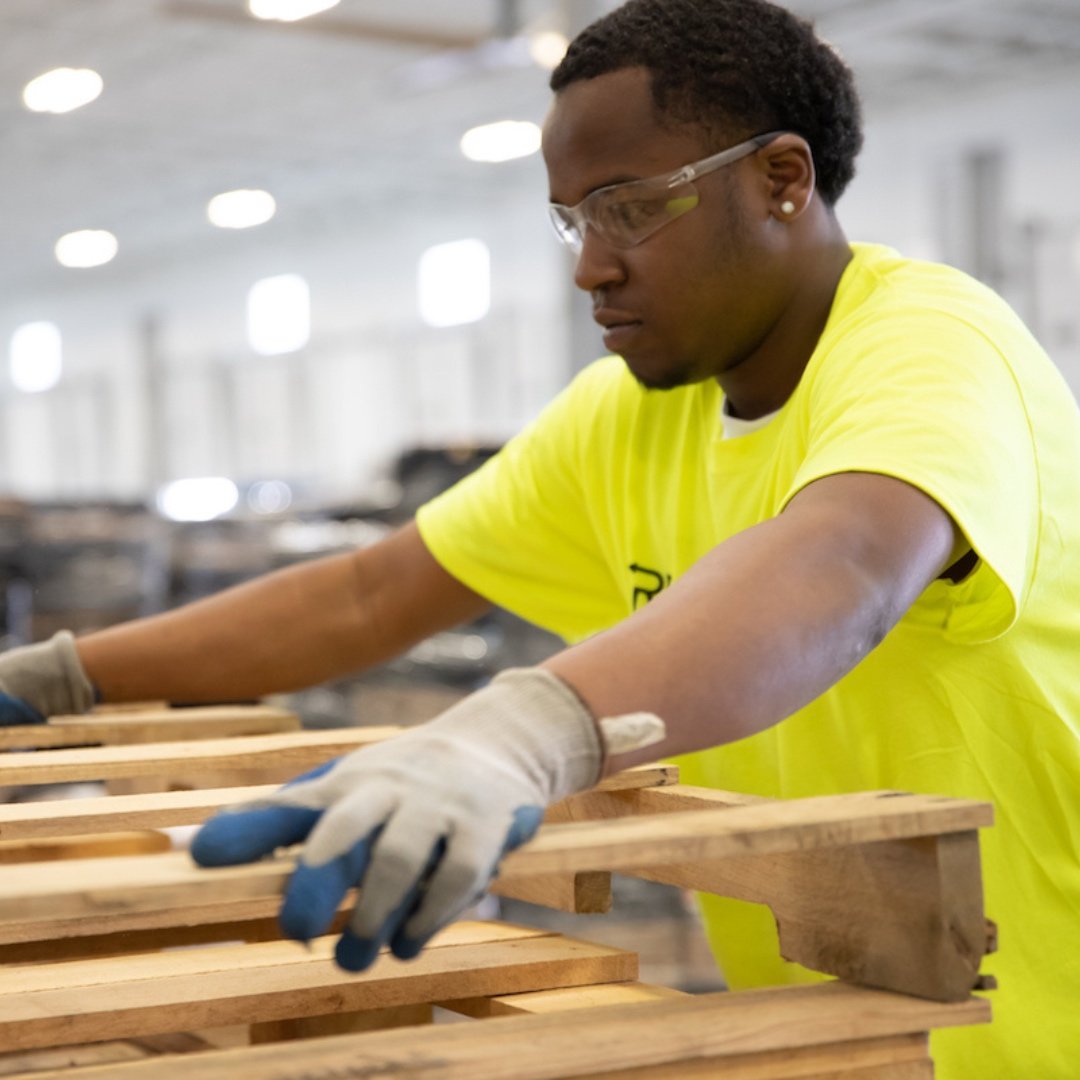 We are dedicated to reducing costs, committed to bringing transparency to our service, and improving your reusable packaging program – all in a safe environment.
Safety is ingrained in everything we bring to the table. Fewer accidents in our workplace result in reduced insurance premiums and lower labor costs. Your job should be focused on getting products onto shelves. Our job is to make it look easy.