More Volume. More Headaches. We Can Help.
Better

container management and tracking for your business.
At Relogistics, we know a thing or two about handling containers. With our reusable asset management programs, you can reduce overall costs, increase efficiencies, and get back to business.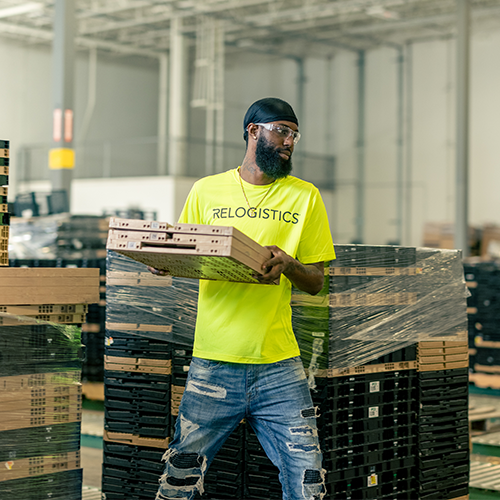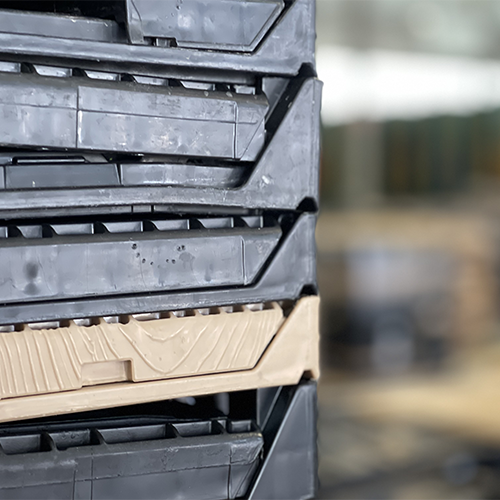 Container Management Solutions
Reusable plastic containers (RPCs) have significantly advanced retail supply chains across the United States, but if they're not handled efficiently, the sheer volume of these assets can create new challenges for your supply chain.
For over 15 years, we have been helping businesses like yours manage the return flow of empty, reusable assets without slowing down your supply chain. Our industry veterans are experts in managing variable labor to ensure maximum productivity. We also offer a resource of knowledge when it comes to all things supply chain, like taking on challenging areas within your distribution network. By tracking everything with our proprietary software, Velocity, we make the process collaborative and transparent. You'll know where your containers are at all times. Our goal is returning assets as quickly and efficiently as possible. We take the challenges of your distribution network and turn them into opportunities.
Our primary focus is to help you move product faster, better, smarter. That's why we offer a variety of container services and develop solutions to meet your specific needs.