Custom solutions for your unique supply chain.
Let's keep your

products moving

.
As a retailer, you know efficiency is the name of the game. It's essential to have the right pallet or container where you need it, when you need it. But efficiently sorting, removing, and redistributing these packaging assets can be a challenge. That's where we come in.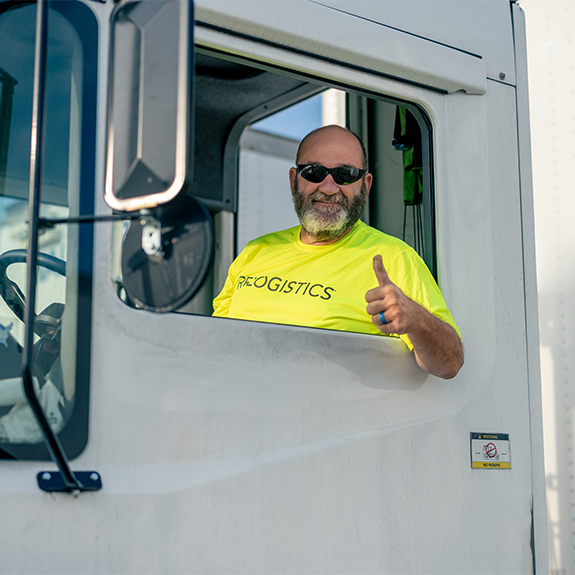 We know a thing or two about handling pallets and containers.
With years of experience and expertise, Relogistics has the capabilities to keep up with the retail industry's seasonal demands to ensure trailers are quickly processed for redeployment and unneeded pallets are removed from the system.
million pallets handled annually
thousand containers handled annually
When You Partner with Relogistics
We gather as much information on your business and industry as we can, and even conduct an extensive site visit to identify opportunities to increase the overall efficiency of your supply chain. Our goal is to deliver innovative solutions that not only save you time and money, but also keep your products moving no matter what comes your way.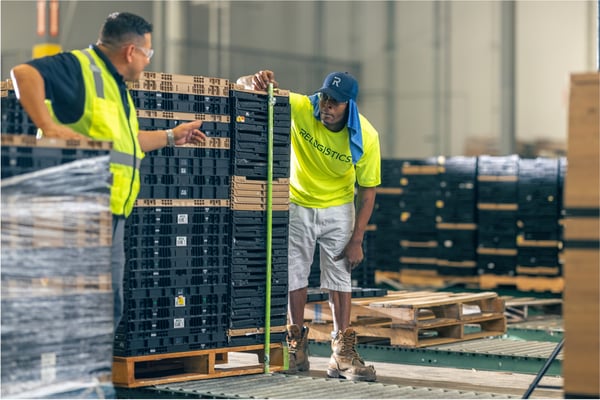 We track and collect data on everything we do, from trailer cube utilization, to counting pallets and containers unloaded from your stores, and even removing unneeded pallets.
We maximize your trailer usage and identify stores that may not be returning the appropriate volume of pallets or RPCs, helping to pinpoint potential losses.
We understand your seasonal needs, volumes, and will appropriately plan and staff accordingly, so you can get back to the business of doing business.
Pallet & Container Handling
On-site or off-site, we provide the appropriate equipment and highly-trained personnel to sort pallets by type, condition, and grade.
Let's Get Started on Your Custom Solutions