Custom solutions for your complex supply chain.
Keep customers stocked and

product moving

.
With high demand and transportation challenges, it's more important than ever to have an agile supply chain. That's where we come in.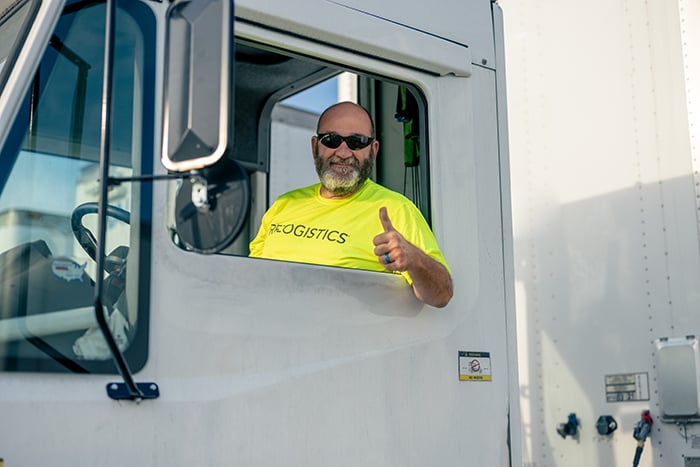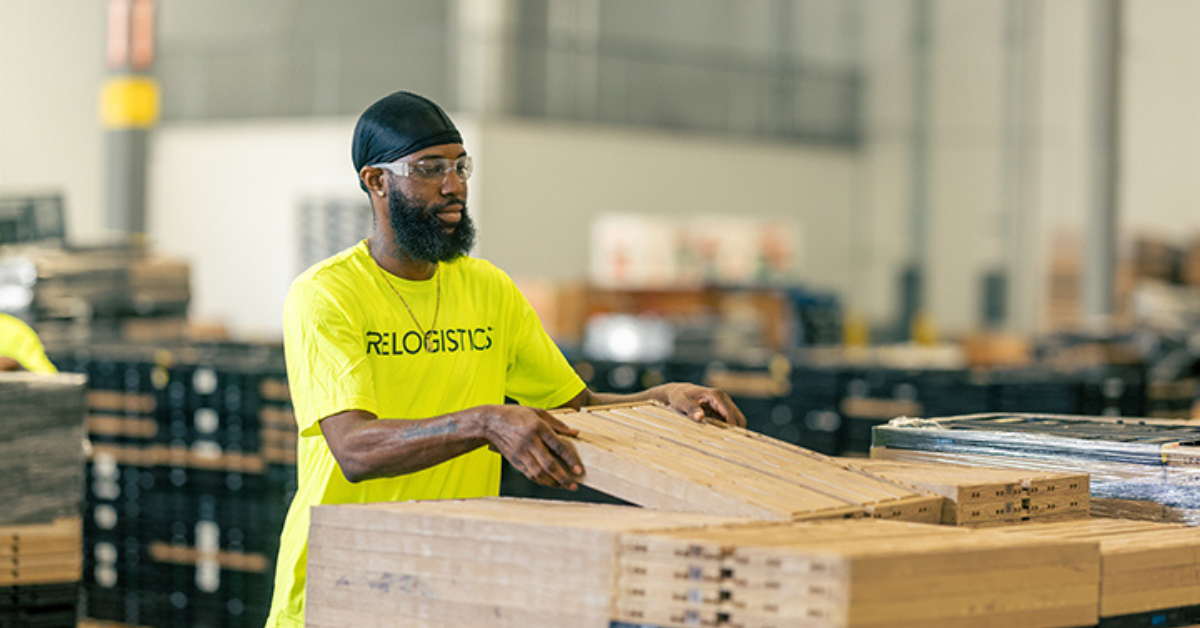 If you're in the food service industry, you know virtually every product you provide moves on a pallet. And these packaging assets can cause major supply chain issues if they're not being handled safely and efficiently.
By quickly emptying return trailers and ensuring you have the right pallet when and where you need it, Relogistics allows you to focus more on getting product to your customers and worry less about pallets. Our team of industry experts are ready to handle your pallets—no matter the size, type or quantity.
Our custom pallet management programs are designed to help improve complex supply chains like yours by reducing costs, increasing revenue, and improving your bottom line.
We track and collect data on everything we do, from trailer cube utilization, to counting pallets, and even removing unneeded pallets.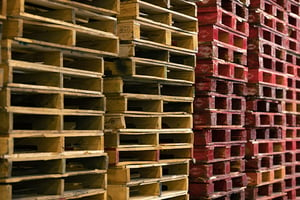 Let's Get Started on Your Custom Solutions