Leave the labor to us.
We're here to make your job as

easy as possible.
From handling reusable and recyclable packaging and store sweeps to janitorial services and groundskeeping, we find efficiencies you didn't even know were possible with personalized labor services.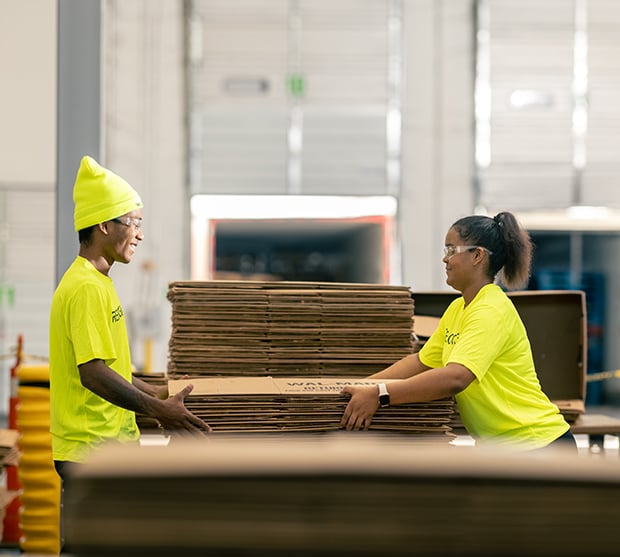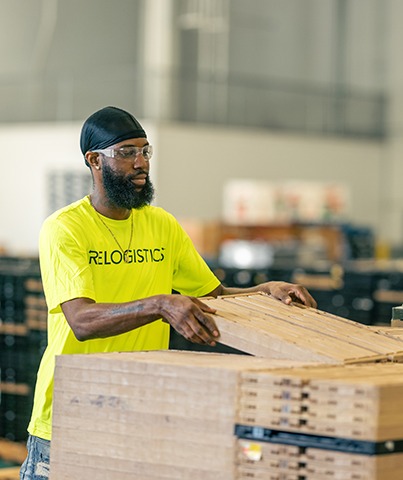 Labor Management Solutions
Whether it's emptying trucks and sorting and handling pallets, or returning and recycling pooled pallets, your business can save time, money, and energy. We're experts in handling assets and have developed tried-and-true procedures that reduce the risk of workplace injuries. Our number one goal is to make sure your operation is staffed and prepared for whatever may come your way. So, sit back, relax, and leave the labor to us.
Our primary focus is to help you move product faster, better, smarter. That's why we offer a variety of labor management services and develop solutions to meet your specific needs.