From pallet pickup to recycling and everything in between.
Pallet Management

just got easier.
An effective and efficient supply chain needs proper pallet management. At Relogistics, we remove the burden of pallet management, so you can focus on your operations.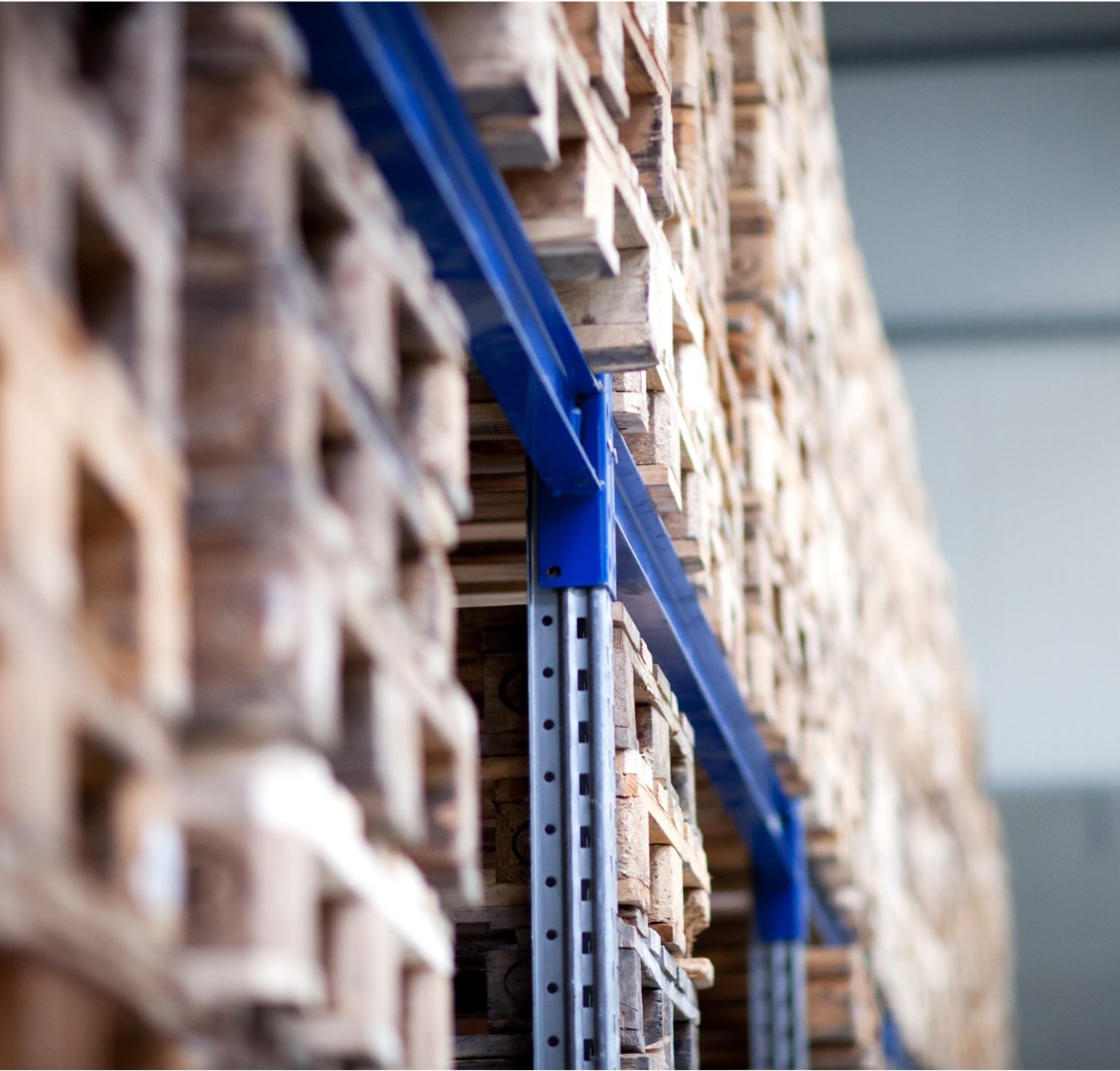 Pallet Management Solutions
The core of streamlining operations and processes is pallet management. That's why we handle pallet pickup, delivery, sorting, reusing, repairing, returning, and recycling. We even purchase surplus pallets and provide ready-to-go pallets for your business whenever and wherever needed. With experience in some of the most complex supply chains in the country, we've learned to maximize logistics to make sure you have pallets when you need them and not when you don't.
Our primary focus is to help you move product faster, better, smarter. That's why we offer a variety of pallet management services and develop solutions to meet your specific needs.