Custom Supply Chain Solutions
Keep inventory moving

safely and efficiently

.
With products constantly in production and shipping, handling your array of pallets and containers can be a management headache. That's where we come in.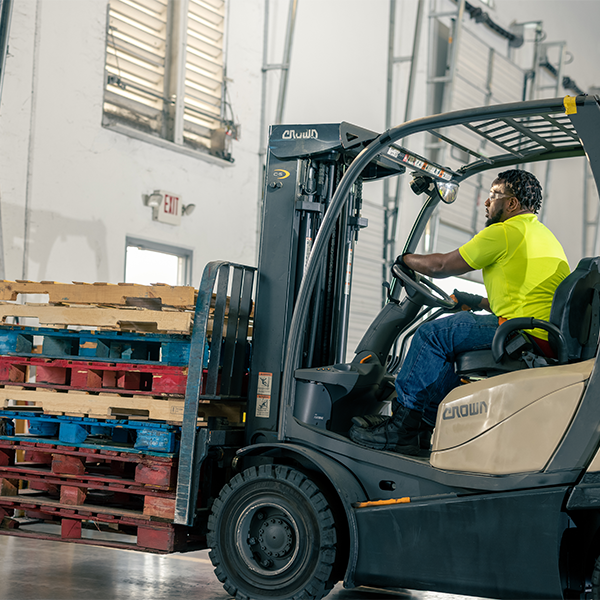 As a company in the manufacturing industry, you know how critical timeliness, safety, and data are to running a successful operation. You have a lot on your plate. Simplify your supply chain management with Relogistics.
Custom Solutions and Personalized Service
Because we are a service company, not a traditional pallet supplier, we are focused on providing the best pallet management program tailored to your specific needs. With years of experience and expertise, Relogistics has the capabilities to keep up with seasonal demands to ensure trailers are quickly processed for redeployment and unneeded pallets are removed from the system.
thousand reusable containers handled annually
thousand trailers processed annually
Why Relogistics?
We collect as much data as possible from available sources and visit your facilities to identify opportunities for improvement. Our number one goal is to help your supply chain be as efficient as possible.