Relogistics Services
Creating a more sustainable supply chain

together.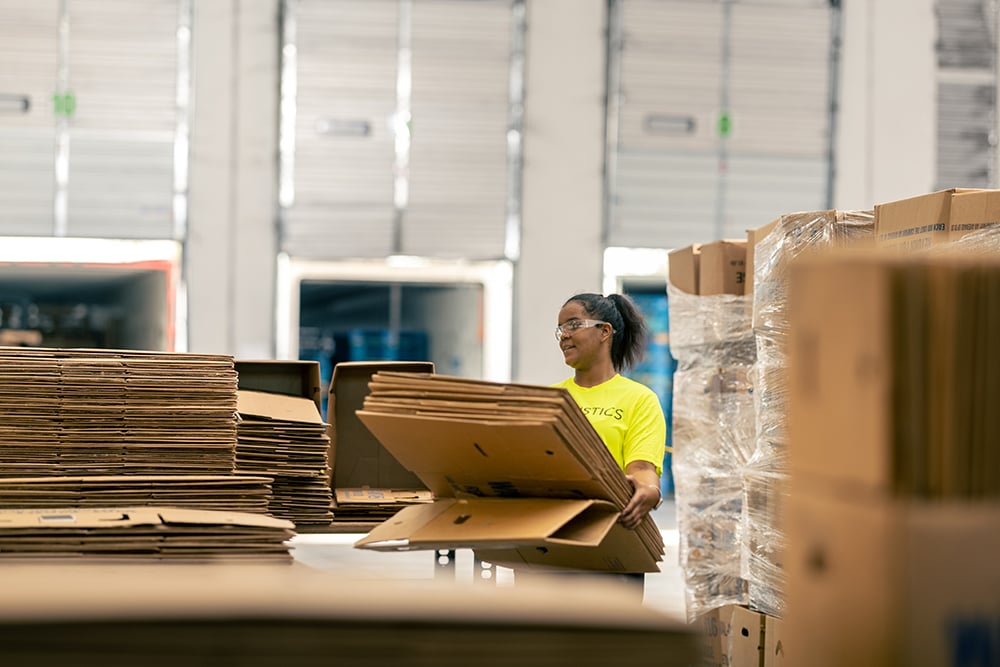 Green Practices and Processes
In today's world, sustainability is becoming more important than ever. Not only does it improve the quality of our lives and protect our delicate ecosystem, but it also preserves natural resources for future generations to come. We also make sustainability profitable. That's why at Relogistics, environmental stewardship is at the core of everything we do. And we do more than just talk about it.
pallets recycled, sorted and repaired
plastic containers processed annually
tons of lumber diverted from landfills each year (TPM/on-site operations)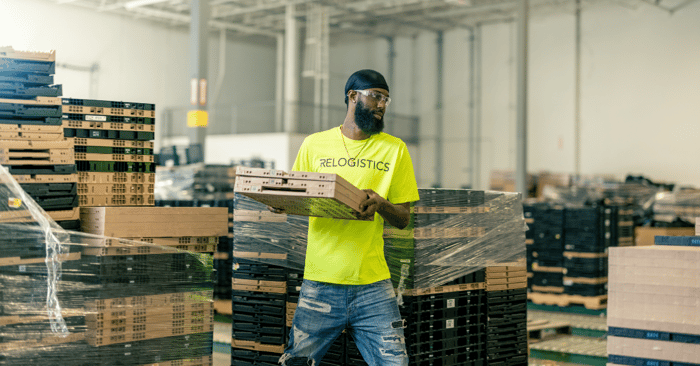 Being conscious about everything from packaging and manufacturing to even logistics is key to creating a holistic, sustainable approach. Adopting green supply chain practices is easy with Relogistics.
Our job is to help you define areas where your operation can increase efficiency and sustainability so we can all enjoy a greener supply chain and greener planet.