Large Distribution Company Increases Core Pallet Revenue by 22% with Relogistics National Pallet Retrieval
See how we helped this distribution company overcome challenges with missed pallet revenue, vendor compliance, and more.
The Customer: One of the nation's largest wholesale supply chain services companies, distributing over 10 billion pounds of merchandise annually. The customer has yearly revenue exceeding $50 billion and operates 80 distribution centers throughout the country.
The Problem: Challenges with missed pallet revenue, dispatch at the distribution center, congested loading docs, and vendor compliance.
Our Findings: The retailer was experiencing setbacks at distribution centers due to operational inefficiencies and congested loading docks. In addition, we discovered vendors weren't meeting shipping requirements causing compliance, sanitary, and safety concerns.
Our Solutions: Our team of onsite program experts worked with the customer's leadership team to implement better utilization of trailer cubes to combat distribution center struggles. They also implemented Velocity for transparent reporting and enhanced vendor compliance.
The Results: By making Relogistics their national pallet retrieval provider, the distribution company was able to increase core pallet revenue by 22% and focus more on meeting their customers' needs.
The customer receives pallets of merchandise from vendors for processing within their distribution centers. According to demand, these goods are sorted from the pallets and shipped to retailers across the country. The empty wooden pallets ("cores") are then loaded onto a trailer and sent to a pallet company to be recycled.
Before partnering with Relogistics, the company's purchasing division released an annual request for quote to pallet recyclers across the country and entered into a pallet removal service contract with the company who offered the highest dollar amount per core.
Relogistics, a 48forty Solutions company, has been servicing this customer's pallet needs for the past two years with a partnership founded on transparency, reliability, and efficiency.
Before partnering with Relogistics, the company's purchasing division released an annual request for quote to pallet recyclers across the country and entered into a pallet removal service contract with the company that offered the highest dollar amount per core.
The customer used six, regional pallet recycling companies to process their cores before making Relogistics their national service provider. This created dispatch issues at distribution centers including:
Shorted pallet quantities per trailer

Inefficient dispatch

Congested loading docks

Inefficient trailer loading and unloading

Communication of vendor compliance

Trailer turnaround time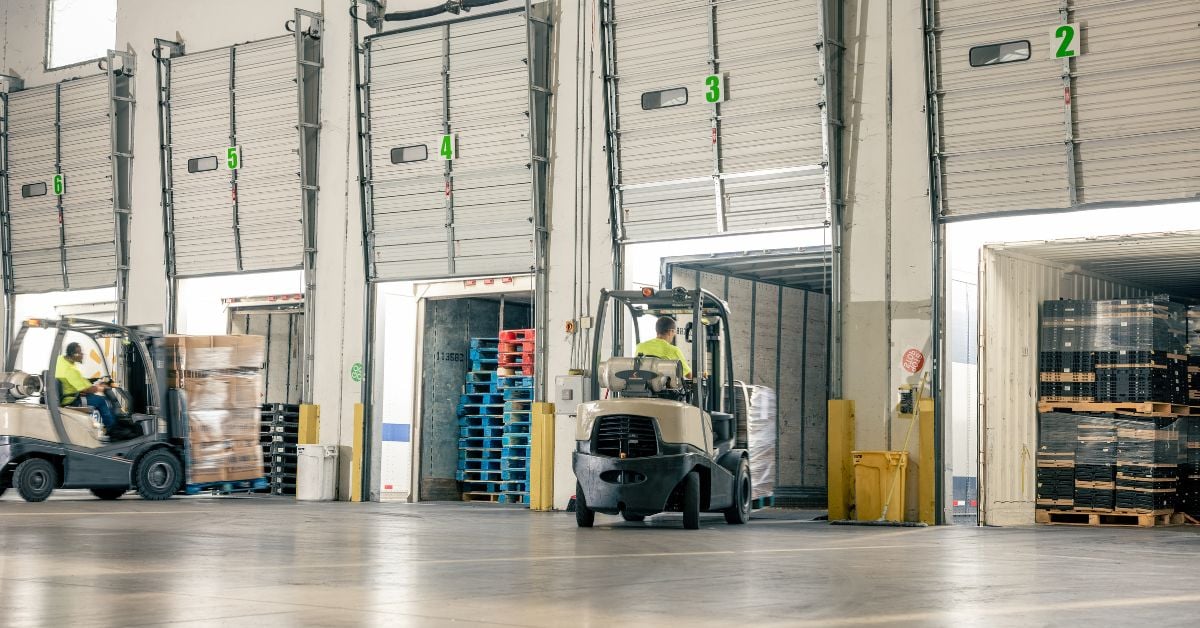 Findings
Missed Pallet Revenue
The Relogistics audit team collaborated with 12 of the customer's locations by conducting trailer-load audits on 80 different core trailers. We discovered pallet quantities per trailer were shorted by 22%, meaning the company was not getting compensated for over 1M pallets.
Logistics Inefficiencies
During the site visits, we discovered that an incumbent pallet recycler was brokering the volume between local service providers. This created dispatch challenges at the distribution center and congested loading docks due to a lack of empty trailers. Additionally, it was discovered that the associates loading pallets failed to cube out trailers with consistent load stacks and pinwheel configurations. We worked with their loading team to maximize trailer cubes, benefitting both of our companies.
Vendor Compliance
We discovered that vendors were shipping merchandise to the customer on wooden pallets that did not meet their internal requirements. The customer requires that all vendors ship into their facilities on Premium A-Grade pallets. These pallets were causing compliance, sanitary, and safety concerns.
Solutions
We aimed to go beyond the scope of a traditional request for a quote to determine where our team could add value to their operation aside from providing the best price.
We performed a thorough audit of their existing pallet program to determine how we could improve processes, provide the customer with additional revenue, and ultimately make their pallet operation faster, better, and smarter!
By making Relogistics their national pallet service provider, the customer increased revenue, improved operational efficiency, and regained focus on their core business.
Enhanced Transparency, Transportation, and Compliance with Velocity
Our team of pallet experts worked alongside the customer's leadership team to customize the Velocity platform and integrate the software at each of their distribution facilities. By implementing Velocity, we provided unmatched transparency into their trailer counts, ensuring that they received compensation for all pallets being sent to our pallet recycling facilities.
By choosing Relogistics as their national pallet provider, the customer received access to over 7,000 company-owned and operated trailers nationwide. They can quickly mark a loaded trailer as ready for pick-up using Velocity. Our transportation team is notified immediately and will swap the trailer within 24 hours. We improved dock space availability, site safety, and facility sanitation by reducing the turnaround time on trailer swaps.
Using the Velocity vendor compliance feature, the customer's procurement team can track when they receive shipments from vendors on pallets that do not meet their requirements. During their unloader's visual inspection of inbound pallets, sub-standard pallets can be flagged within the platform. Photos of the flagged pallets can be uploaded, and the vendor will immediately be invoiced a chargeback fee.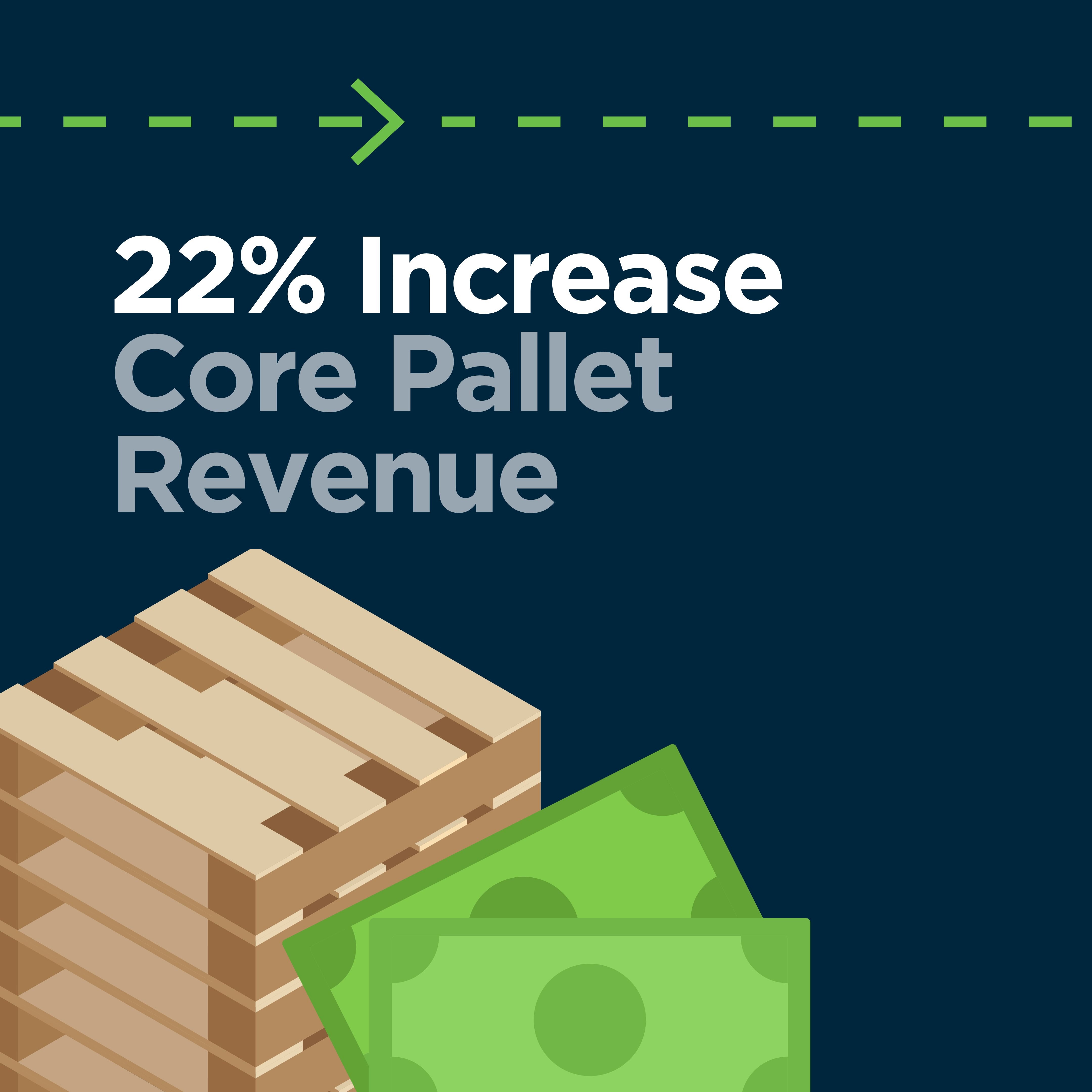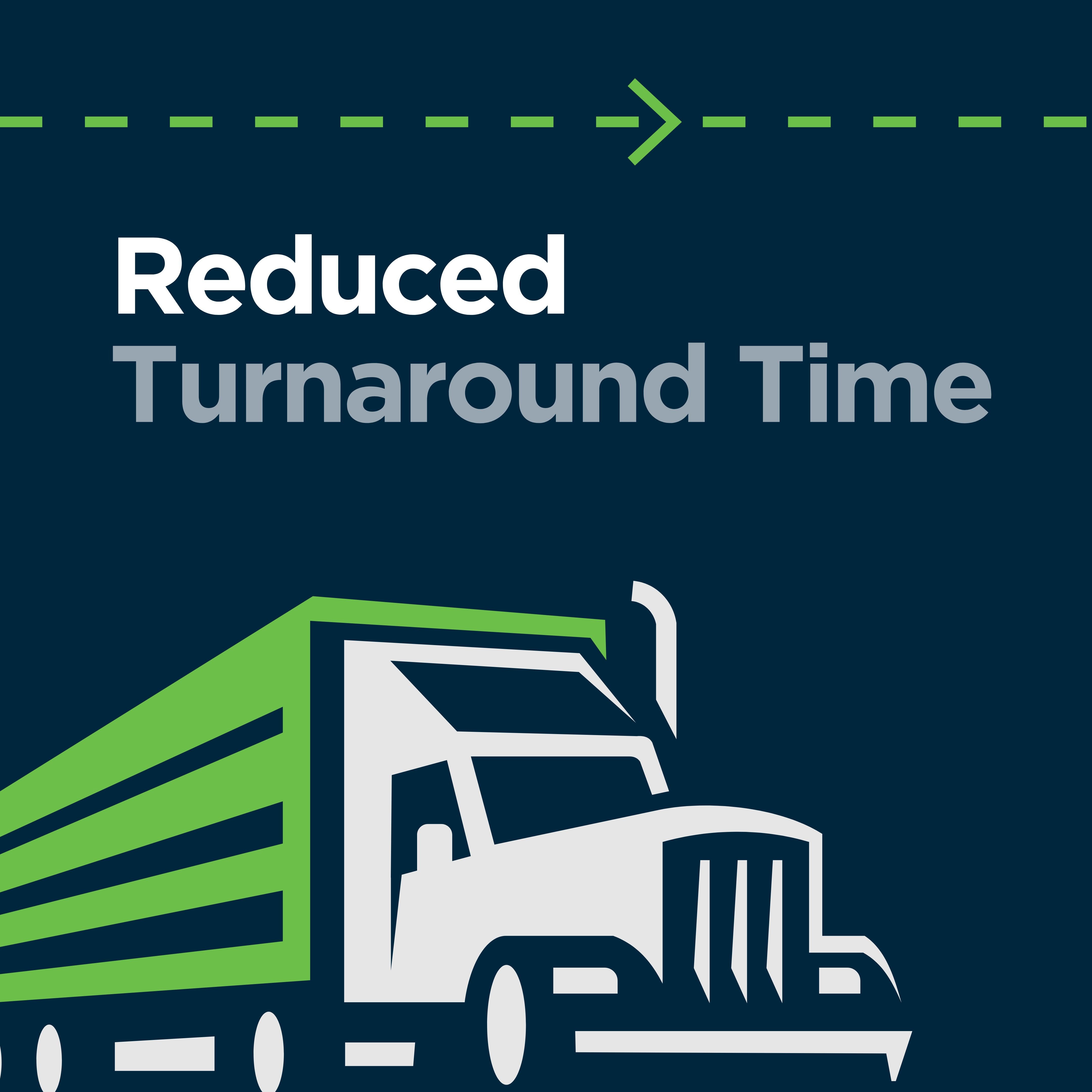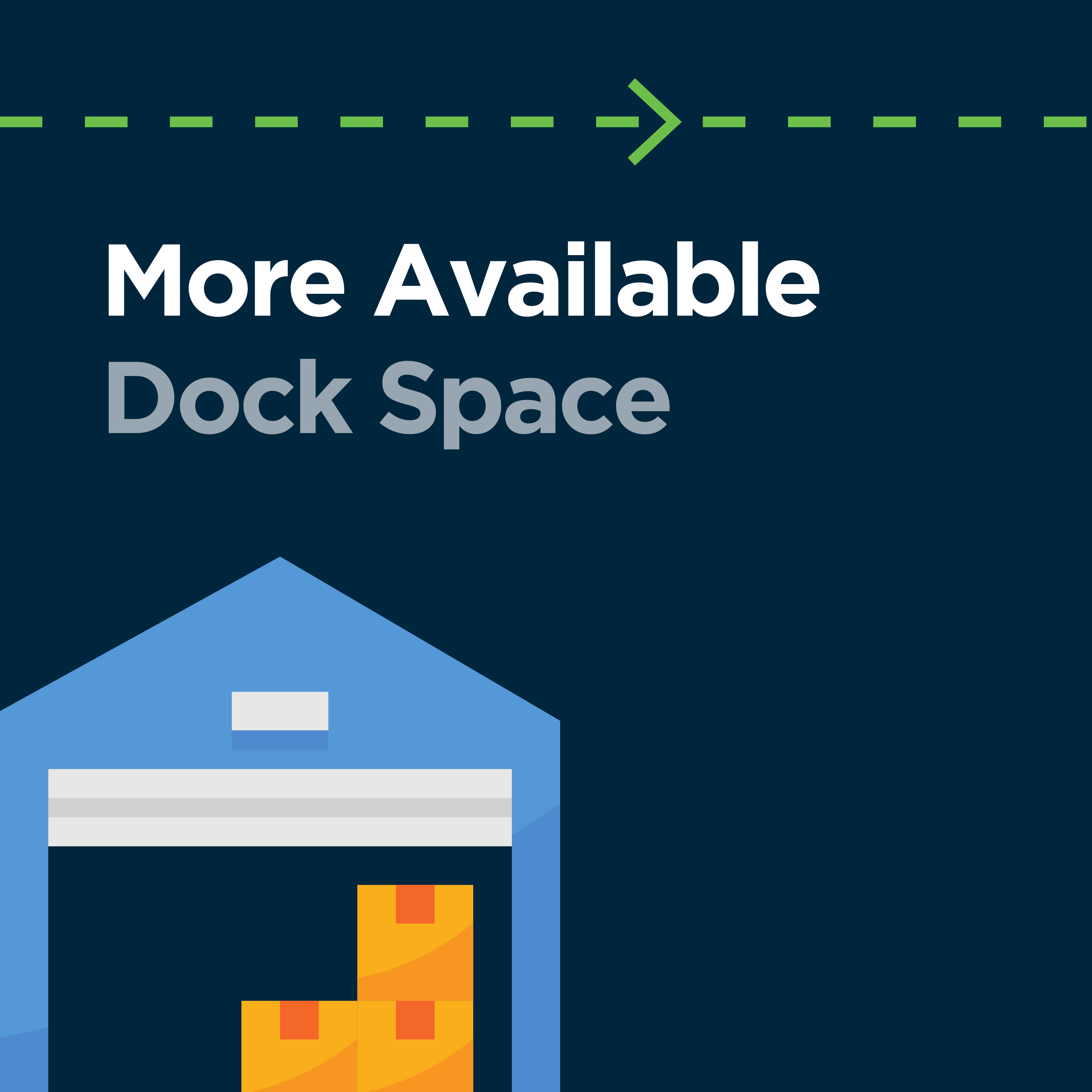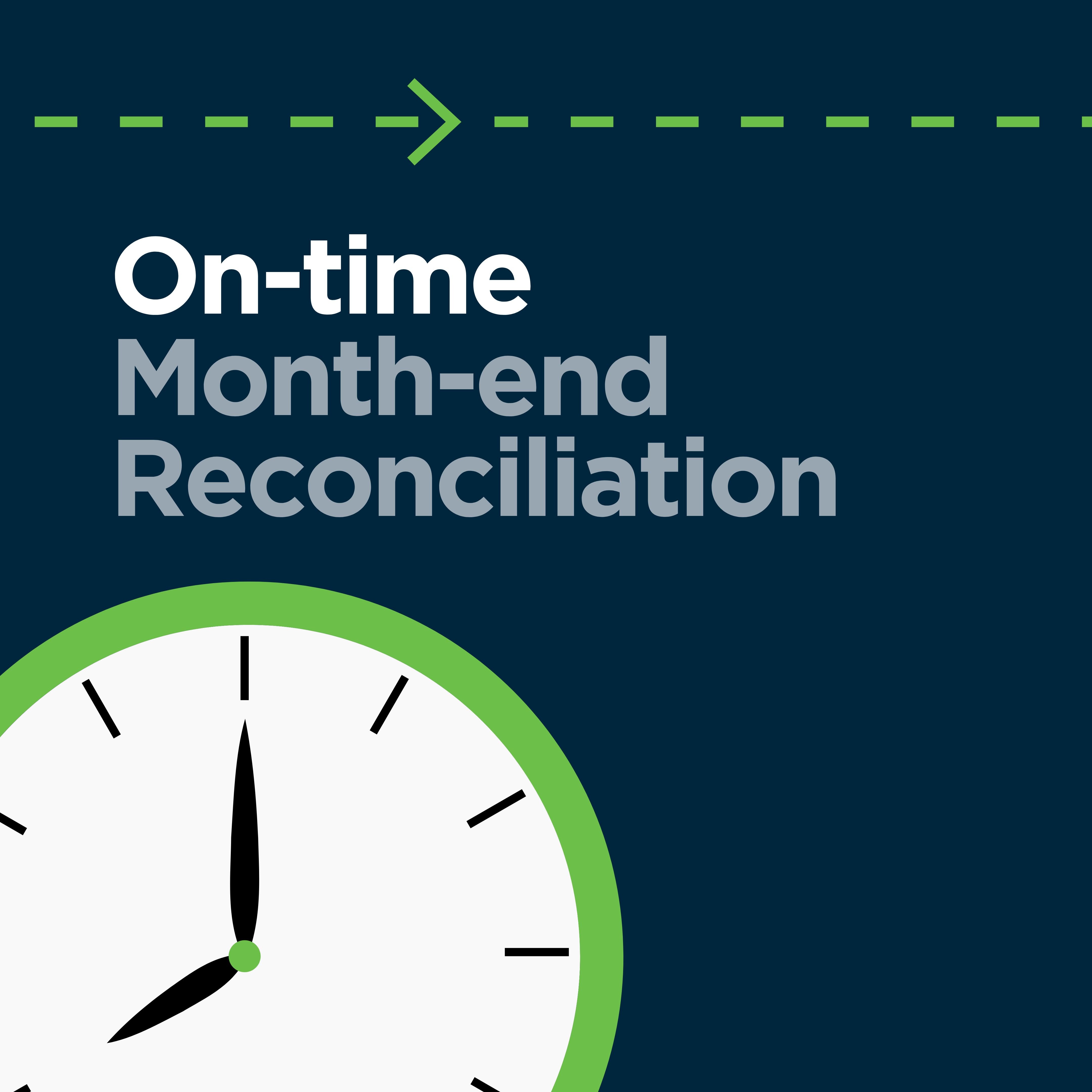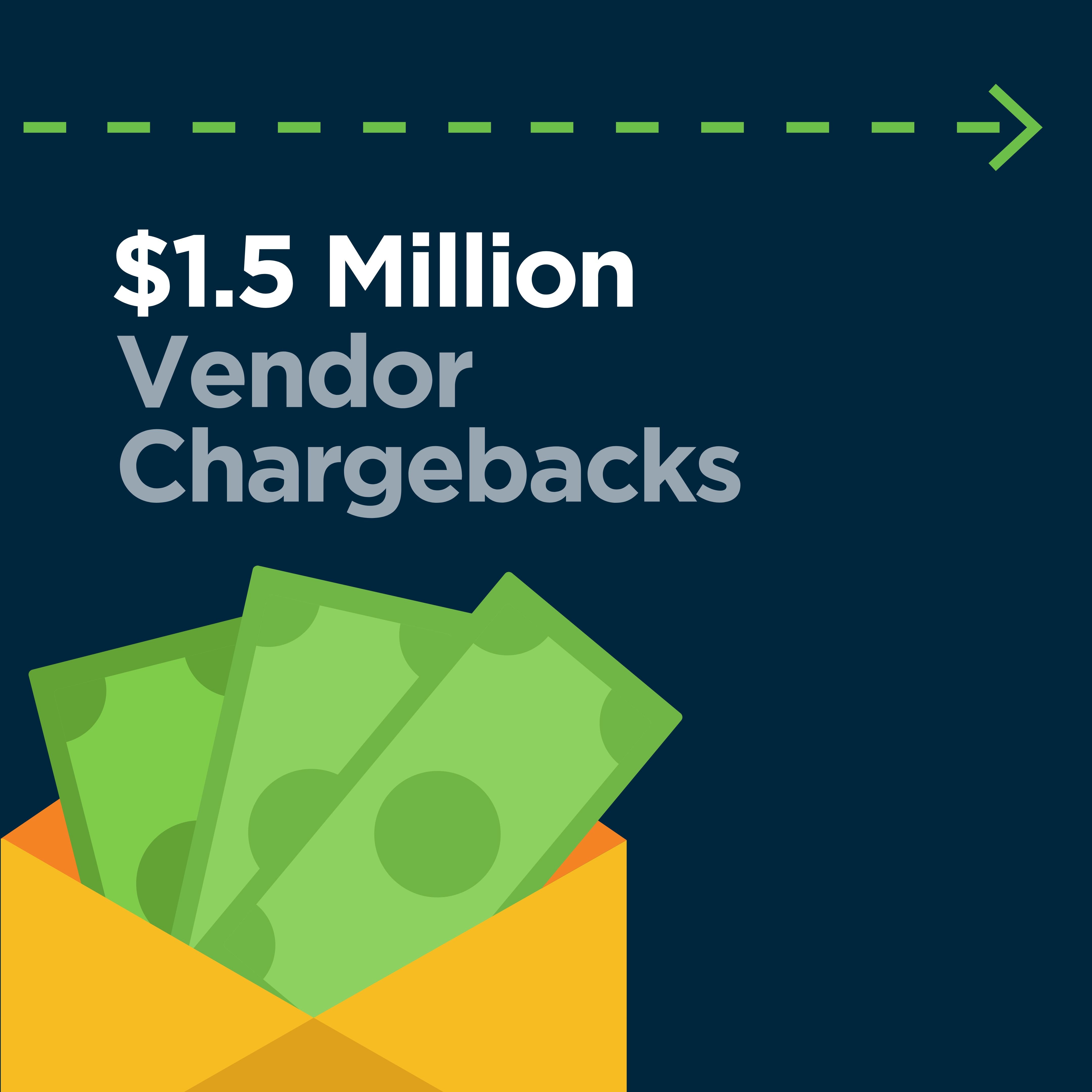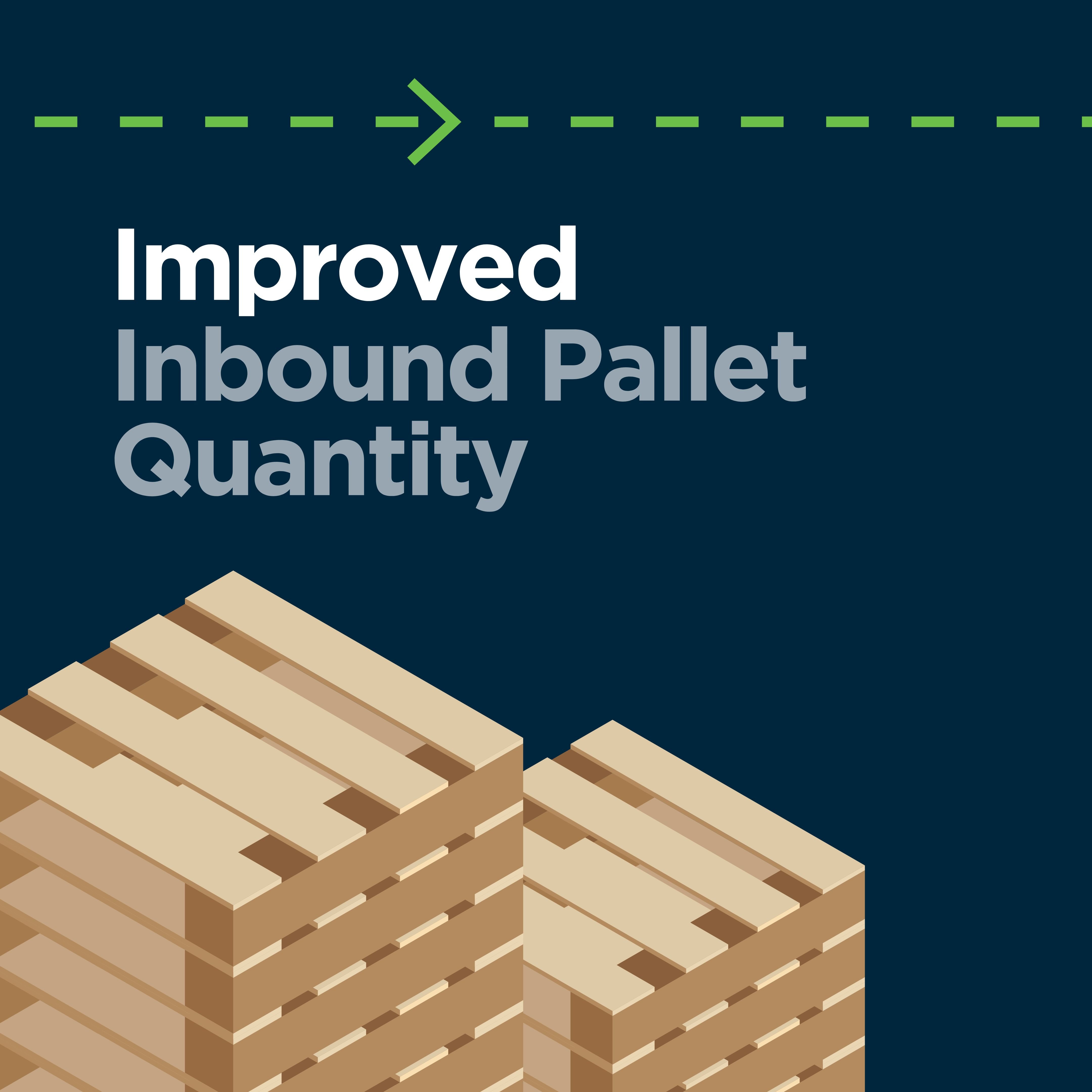 Need a copy of this case study? Simply fill out the form below and we'll send it your way.