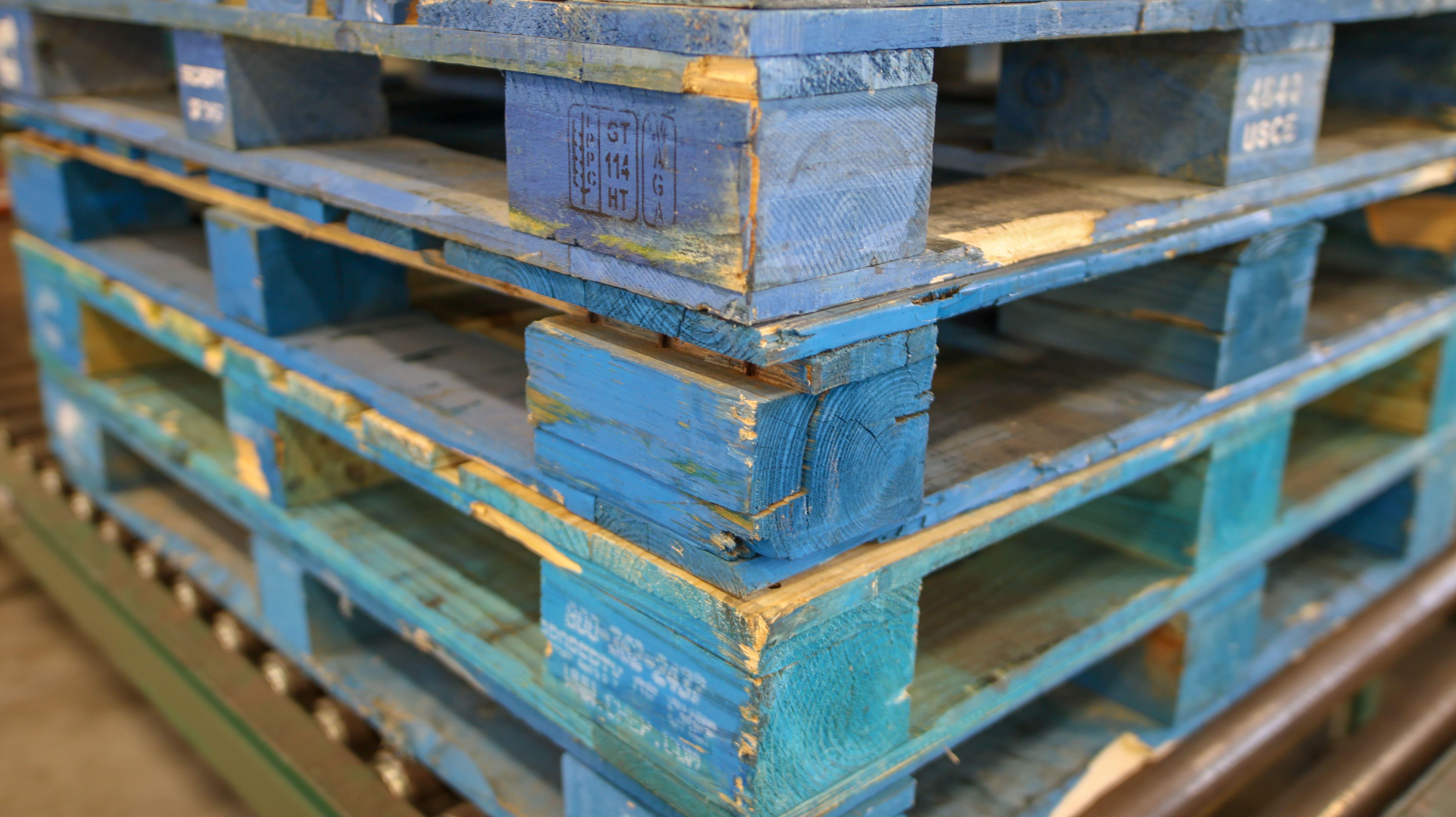 Bold and ambitious green initiatives make good headlines but modifying some routine processes can have outsized impacts in tangible sustainability efforts.
According to participants in the UN Global Compact, supply chain practices rank as companies' biggest challenge to improving sustainability performance. Behind environmental concerns and growing business cases, organizations and entire industries around the globe are taking measures to limit their negative impacts on the planet and its inhabitants.
Public announcements of sustainability initiatives filter out almost daily. In recent weeks, Nike, American Eagle and Kohl's were among the giant brands touting new plans and commitments to sustainability efforts. These declarations often set out ambitious goals like becoming carbon neutral, drastically reducing greenhouse emissions, or moving to 100% renewable energy sources.
While newsworthy and certainly laudable, it doesn't take big companies doing big things to have impactful results along the supply chain. Green initiatives can take on many forms, including some simple and often overlooked processes, such as how warehouses and distribution centers handle routine assets.
For more than a half century, the global supply chain has moved primarily on wooden pallets. It's one thing almost all chains have in common. The wooden pallet is still the workhorse. In fact, it's estimated that almost 2 million pallets are in service in the U.S. every day, with more than 90% of those constructed from wood.
Warehouses and distribution centers have long faced an operational dilemma with pallets. Once incoming products are removed, empty pallets occupy valuable space and, more than anything, just need to be out of the way. Decades ago, pallets were regularly cast aside after a single use. That's far less common practice these days. A recent study by Virginia Tech on the disposal of wood pallets at landfill sites reveals that 95% of wooden pallets are being recycled.
Dealing with empty pallets simply isn't a core competency of many DCs and warehouses. Pallet activity is likely not being considered in sustainability efforts and the financial value of the surplus pallets is possibly not being maximized. While this may initially stand out as something a diligent CFO would flag as wasteful to the bottom line, research has shown it also has a significant impact on natural resources, especially when you consider that wood pallets are 100% recyclable.
A small operational adjustment – by keeping pallets in circulation or recycling them for future or other uses – can have an outsized effect on sustainability. One projection says 350 million recycled pallets per year saves about 43 million trees.
Companies are starting to recognize the merits of giving focus to pallet management. The use of recycled wood pallets has steadily increased over the past two decades, demonstrating a growing acceptance of the idea. The number of new pallets in circulation has remained rather steady, while recycled pallets have increased more than 600% since 1992.
The U.S. Forest Service estimated that 474 million wood pallets were recovered in 2011, with 326 million of those returned to circulation as pallets; the remaining 148 million recycled into "other products," such as landscape mulch, animal bedding, particle board or biofuel. Best of all, it was almost 500 million pallets that didn't end up in a landfill.
The great news for companies is that, as with many sustainability initiatives, a thoughtful and tactful approach to these small process modifications ultimately turns the actions into strategic advantages, which is all the more reason to explore them.
Consumers are clamoring for brands to go green wherever they can, and regulators are helping push these demands with various laws and policies. Companies are responding with bold ambitions and long-term objectives. While the more audacious plans are indeed great for the planet, and while they make for great PR, it's vital that we also not lose sight of the small steps that have big footprints.